&nbsp
Custom Search
Custom Search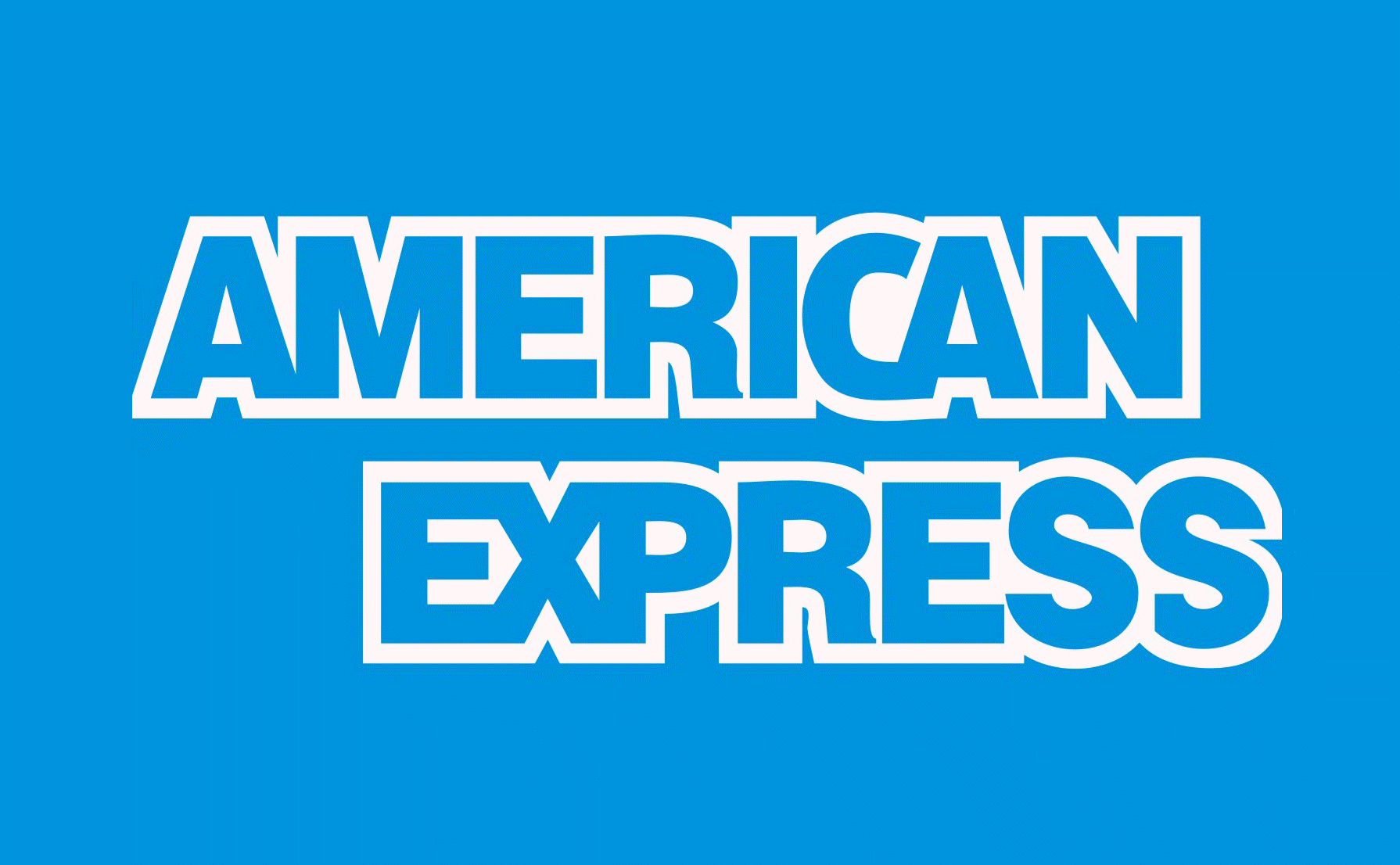 Welcome to
DODGE CITY TRUCK PARTS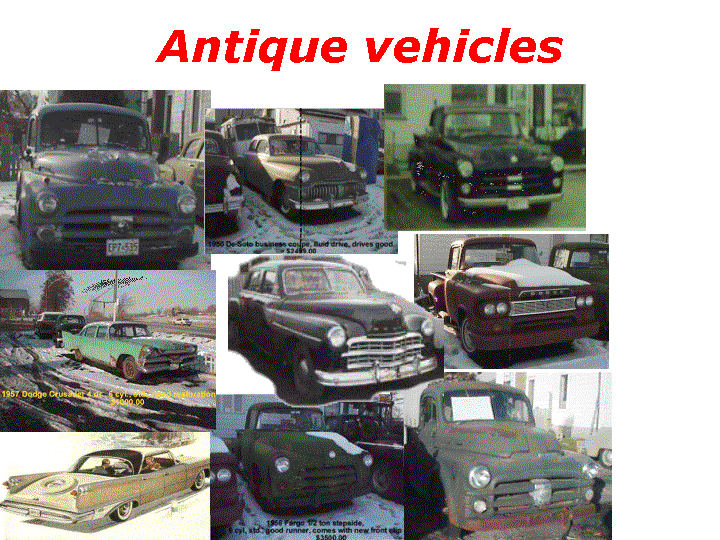 VINTAGE CHRYCO CAR AND TRUCK PARTS
Dodge City Truck Parts,
699 Aruba Cres
Oshawa, ON,
L1J6B7
PH-905-743-9591,
Cell-905-924-0277
EMAIL-randrent1@gmail.com
Welcome to Dodge City Truck Parts Home Page! We have been in business since 1978 selling car and truck parts to enthusiastic people just like you. What started out as a hobby to supply parts for my 1955 C3 pickup has turned into my life's work. Trained and educated as a Doctor of biochemistry I have now switched to another job I love doing. Over the years we have purchased many small and large dealer inventories so our selection of car and truck parts is wide and varied. We are always looking for more parts to serve you better. We've made many good friends and seen a lot of great cars and trucks becoming old enough to be appreciated by enthusiasts. In fact, the cars we used to drive to swap meets as "modern transportation" are now appearing at those same shows as "antiques"! Please enjoy our web site.

sincerely, Peter Rabin
BREAKING NEWS
In lieu of the war in The Ukraine and because of the Neo-Nazi treatment of the civilized and democratic countries of the world by Putin, Dodge City Truck Parts will no longer sell to or buy from Russia or its allies. President "Rootin Tootin" Putin should be harshly condemmed for his actions or better yet disposed of. The free world does not need sick autocrats like him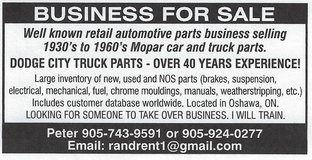 After many years of supplying parts and information to our valued clients we are now ready to retire from this business and pass it on to a new generation. We thank each and every one of you for fulfilling our dream and we hope tyou do the same.
NOW HERE
We now have stock of new complete wheel cylinders for front and rear of 1939-42 Dodge, Plymouth, Desoto and Chrysler cars.
Price is $98.80 per cylinder
---

LIMITED EDITION PRINTS OF DODGE CITY TRUCK PARTS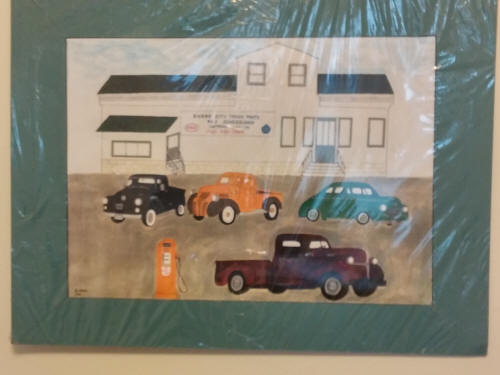 Prints are 18 inches by 14 inches with matting ready to frame. Price per print is $50.00 plus postage. Original artwork done in oils by my wife Dorothy Rabin. Act now before they are gone.
---
Correct molded front vent window seals to fit the following truck models
1955 Dodge & Fargo C3 trucks
1956 Dodge & Fargo C4 trucks
1957-60 Dodge & Fargo trucks
1955-65 Dodge & Fargo town panels and power wagon town wagons
1960-76 Dodge & Fargo low cab forward trucks including Bighorn
Rubbers come as 4 piece kit with L-shaped uprights.
Price is $208.00 Kit
---
DO YOU WANT DISCOUNTED AUTOMOTIVE WEATHERSTRIPPING?
BE sure to go to DISCOUNT AUTOMOTIVE WEATHERSTRIP for the finest in American made rubber products by Steele Rubber Products INC., Metro Rubber, Clesters, Precision, Restoration Specialties and Re Pops. We carry a large inventory of rubber parts for chevrolet, pontiac, oldsmobile, buick, cadillac and GMC trucks, all ford cars and trucks, plymouth, dodge , desoto, chrysler and dodge fargo trucks as well as odd makes and models.
See our You-Tube Video----------------Discount Automotive Weatherstrip TV
FOR SALE
1946-48 PLYMOUTH (CDN DODGE)-RUST-FREE REAR FENDERS---$200.00 EA
RIGHT SHOWN
FROM TENNESSEE: 1954 DODGE 1/2 TON PICKUP. THIS TRUCK HAD THE CUSTOM CAB WITH CORNER WINDOWS, THE CAB HAS MINOR RUST THROUGH ON RIGHT HAND FLOOR AT THE MOUNT. THE TRANSMISSION COVER, TAILGATE AND REAR BUMPER ARE MISSING. THIS TRUCK WILL BE SOLD IN PIECES. PLEASE CONTACT US AT 905-743-9591 FOR PRICES.
TRUCK PARTS AND ACCESSORIES

2 A Bull bar adds style, protection and functionality to a truck. Consider that in choosing one for your own.

3 A car benefits a lot from car detailing supplies that spells quality.

This page and all of its contents are Copyright 1999 by Dodge City Truck Parts.

Last updated Feb. 26,2022